Amber Koelewijn is a 17 year old from Bunschoten-Spakenburg, who was recently crowned Miss World Netherlands 2022. Here is everything you need to know about her journey.
Table of Contents
Amber Koelewijn Biography
Amber comes from a the pleasant village of Bunschoten-Spakenburg, She is the youngest of five children in her family. Currently she is in the last year of her beautician course. From an early age, she has been passionate about gymnastics and dancing.
At the age of fifteen she was 'runner up' (second place) at the 'Miss Teen of Utrecht'.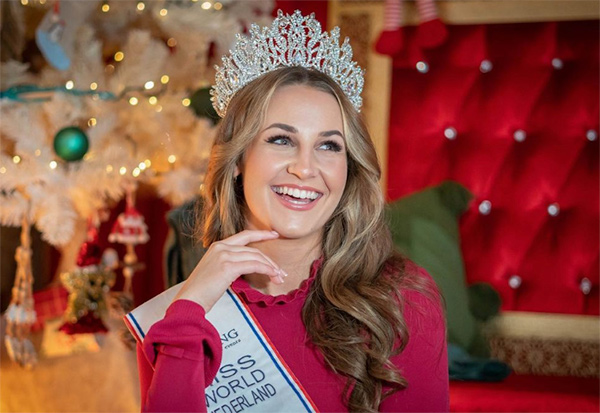 Amber At Miss World Netherlands
During Miss World Netherlands, Amber won the title after competing against 11 other finalists in a glittering event held at De Koning Party & Events in Amsterdam on September 28, 2022.
Among the judges was Simone Filipini, the chairwoman of the United Nations of the Netherlands and SDG's. Other judges were Tanja Jess, actress and presenter, Chris Tap, a sculpture artist who has many of his works sold worldwide.
For Amber, it's "a dream come true." "I can't wait to see what comes my way," she says. She succeeds Lizzy Dobbe, who was Miss World Netherlands 2021.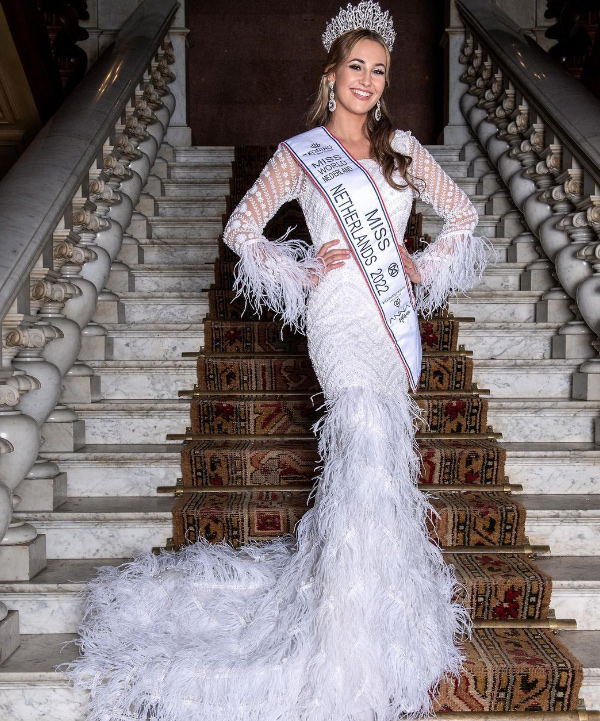 Apart from winning the Miss World Netherlands 2022 title, Amber also won the Talent and Top Model awards.
Nova Cheyen and Robey Bruins were adjudged the first and second runners-up at the event, respectively. Amber will now represent the Netherlands at the 71st Miss World pageant, where she will compete against contestants from all over the world.
Social Advocacy
Amber advocates against cyberbullying, and her win has brought a lot of attention to this issue. She stands up against cyberbullying because she has dealt with with it all in the past.
Her goal is to inspire and motivate people not to be discouraged. She wants to give people a platform to share their own insecurities. According to Amber, laughter and gloating at the expense of another is not humour, but lack of humour.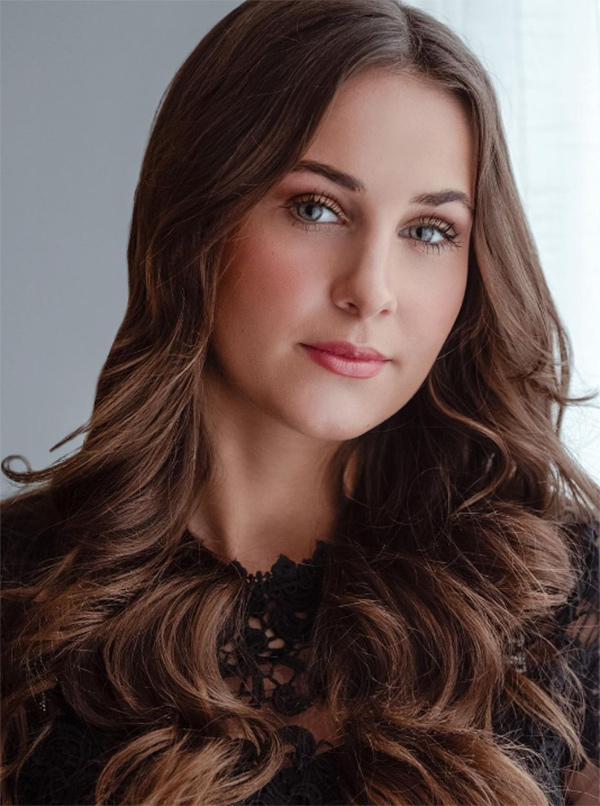 Miss World Netherlands is a Goodwill Ambassador for the Dutch Association for the United Nations.
The Netherlands has two Miss World winners to date: Corine Rottschäfer (1959) and Catharina Johanna Lodders (1962). Amber Koelewijn will now be hoping to bring home the crown and become the third Miss World from the Netherlands.
References:
Miss World Nederland
De Limburger
---