Clémence Botino is a renowned French model and beauty pageant titleholder, born on June 22, 1997, in Guadeloupe. She is famously known for winning the prestigious Miss France 2020 pageant and placing in the top ten at Miss Universe 2021.
Clémence Botino started her career in modeling and pageantry by winning the Miss Guadeloupe 2019 pageant, which opened doors for her to represent France at the Miss France 2020 pageant. Her win at the national level made her the official representative of France at the Miss Universe 2021 pageant held in Israel. Her remarkable performance in the pageant earned her a place in the top ten, making France proud.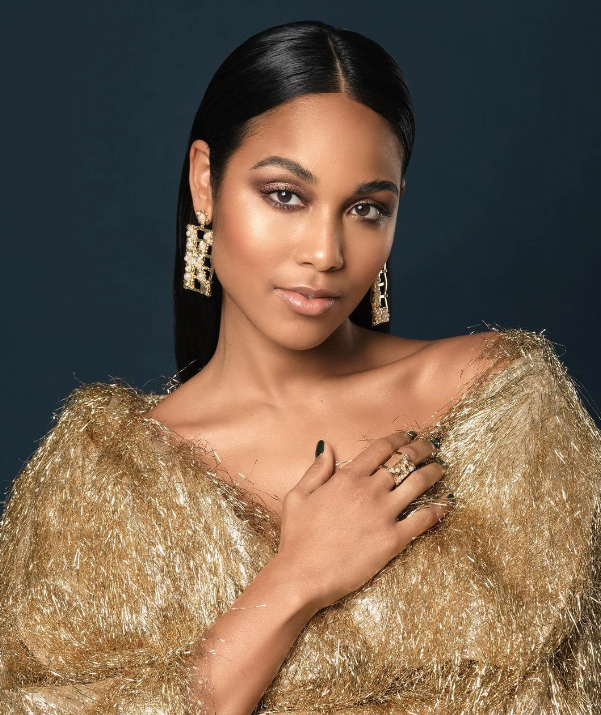 Clémence Botino believes that education is the key to success, and she is currently pursuing a master's degree in art history at Sorbonne University in Paris. She specializes in the study of fashion history, and her dream is to become a heritage curator. Her academic excellence is evidenced by her achievement of a scientific baccalauréat with a mention "very good" in 2014.
Clémence Botino's beauty and intelligence have made her one of the most celebrated beauty queens in France. She is known for her captivating smile, confidence, and intelligence, which she uses to inspire young women to pursue their dreams.
On October 11, 2022, Clémence Botino was crowned as the Miss World France 2022, and she is set to represent France at the 71st edition of the Miss World pageant. She is the third Miss Guadeloupe to represent France at the Miss World pageant, after Véronique de la Cruz in 1993 and Ophély Mézino in 2019. Clémence Botino is determined to make France proud once again with her beauty, intelligence, and grace on the Miss World stage.
---