Emilie Vansteenkiste is a Belgian fashion model and beauty pageant winner who will represent Belgium during Miss World 2023.
Originally from Elewijt in Flemish Brabant, Emilie was born on 24 October 2001.In 2020, she entered University Colleges Leuven-Limburg in Leuven, Flemish Brabant. She is both a Latin dancer and an occupational therapy student.
She was placed in TOP 5 of Top Model International 2020.
In September 2022, she was crowned Miss Vlaams-Brabant 2023 at Plopsaland De Panne in De Panne, West Flanders.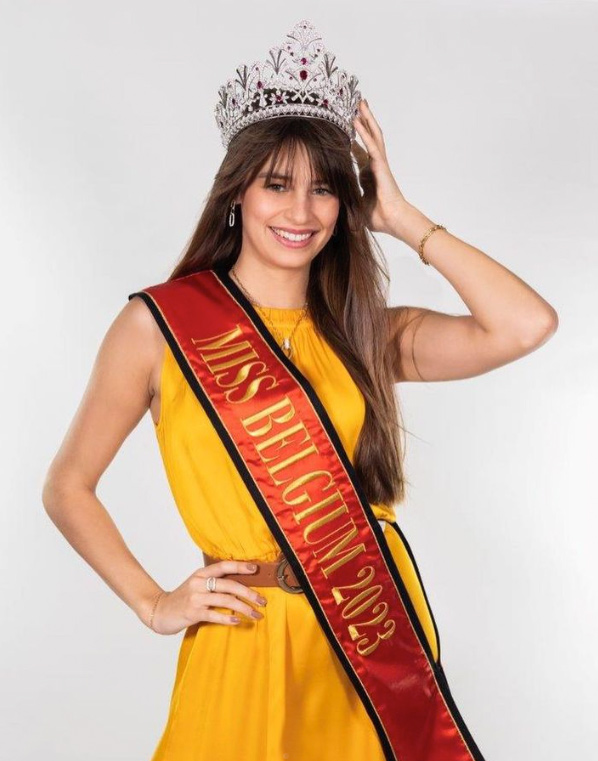 At the Proximus Theater in De Panne, she was crowned Miss Belgium 2023 in February 2023. Outgoing Miss Belgium Chayenne Van Aarle was unable to crown due to an accident.
Emilie took to her official social media channels to thank her family and write, "Miss Belgium 2023. Unbelievable! My dream coming true! I am furiously excited to represent Belgium and try to help anywhere and anyone! Thank you everyone for voting for me and supporting me! Without you I wouldn't be here. Thank you, Darlene Devos and Miss Belgium. Thanks to all the crew for the great show and guidance! To all the girls: congratulations! It was an honor to go on this adventure with you! You are all winners and I am sure we will see each other again."
Emilie Vansteenkiste will represent her nation Belgium at the International Stage of Miss World 2023.
---
Related Articles
---