Kana Yamaguchi is a licensed teacher and model from Toyama Prefecture, Japan. Born in 1998, Kana was crowned Miss World Japan 2022 at the Hulic Hall in Tokyo on September 22, 2022.
Kana is 24 years old and is currently ranked ninth in the Big5 Ranking. She bested 30 other finalists, including her sister, to win the coveted title and become the official representative of Japan at 71st Miss World.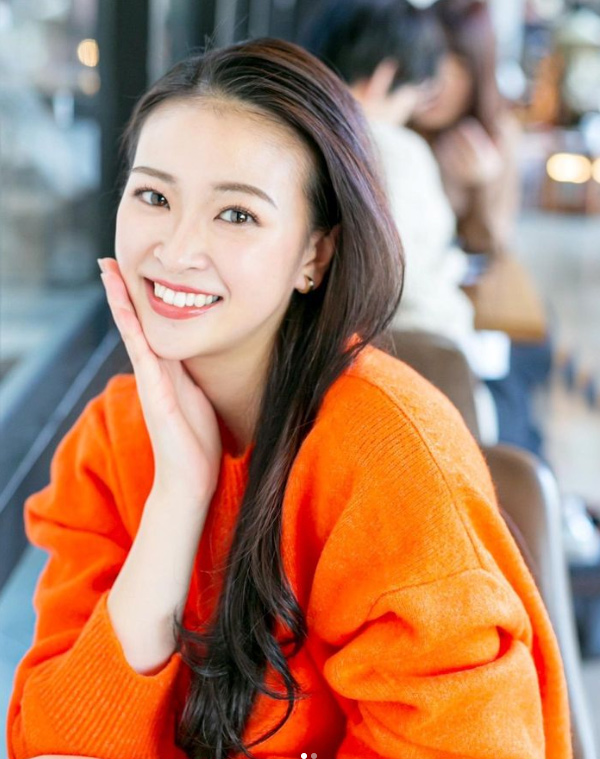 Kana Yamaguchi At Miss World Japan
Kana is a seasoned pageant competitor. She first competed for the Miss World Japan title in 2020, where she was the second runner-up to Maria Kaneya. She returned to the pageant in 2022 and emerged victorious.
Kana succeeds Tamaki Hoshi as Miss World Japan, and she was crowned by the outgoing queen during the pageant finale.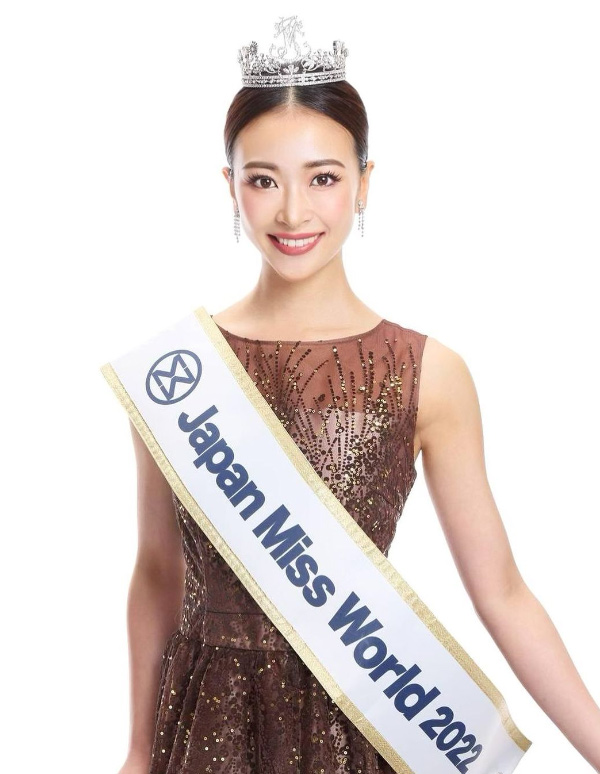 Social Advocacy
Kana is also a licensed teacher and TV host, and she aims to use her position to promote sports and well-being among children. She believes that sports can enrich children's lives and inspire them to pursue a healthy lifestyle. Kana hopes to work with the government and the board of education to make her vision a reality.
Despite Japan's underperformance at Miss World, Kana is determined to do her best and represent her country to the best of her abilities. Japan's highest placement at the pageant was in 1956 when Midoriko Tokura became the third runner-up.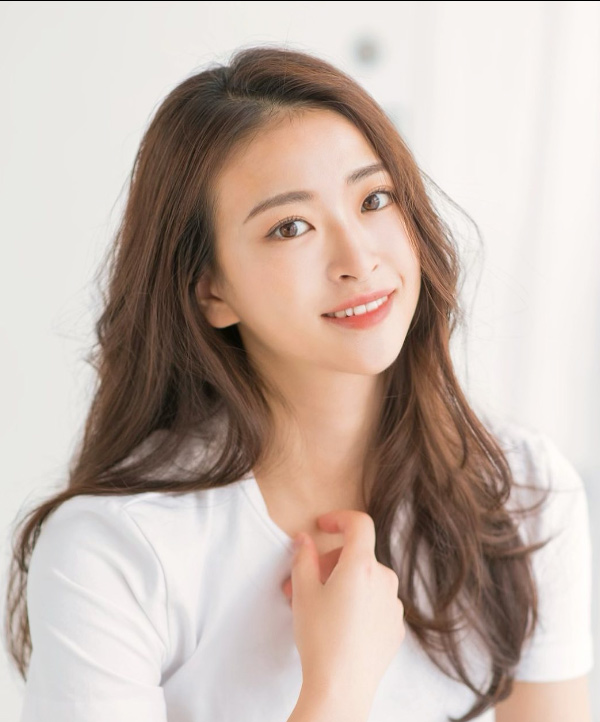 In the last two editions of Miss World, Japan failed to make it to the semifinals. Kana hopes to change that trend and bring the crown home to Japan.
Kana Yagumachi Instagram Profile
---