Kristen Wright is the newly crowned Miss World Australia 2022 and will represent her country at the upcoming edition of Miss World.
Currently, the 22-year-old from Mornington, Victoria, is studying Biomedical Science to become a paediatric speech therapist.
She is also a scuba diving instructor with over 36 certifications, and one of the youngest in Victoria to be certified. During a dive of the incredible SS President Coolidge in Vanuatu in 2019, Kristen displayed her professionalism and leadership skills.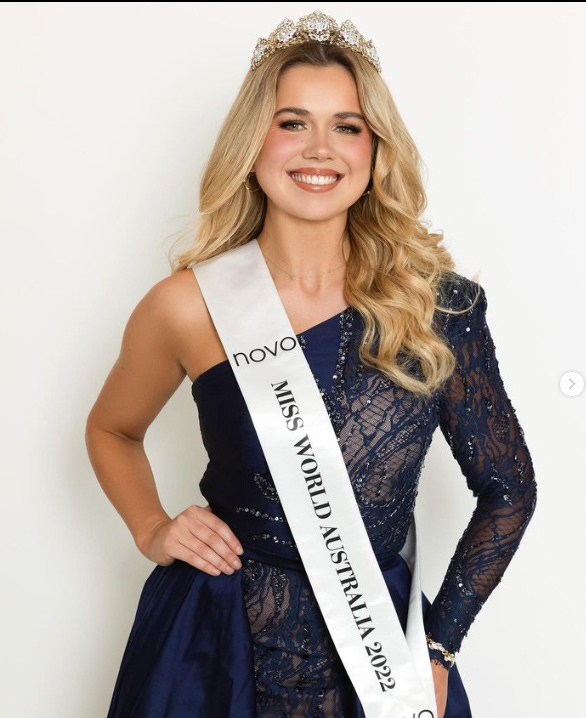 Additionally, she has been a national gymnast for over ten years, and has amassed an impressive collection of trophies for her dedication and hard work.
Through her position as Miss World, she launched her Beauty with a Purpose Project, Educate Resuscitate, which involves teaching first aid in indigenous communities, schools and youth centers.
---