Krystyna Sokolowska, is a 25-year-old student and sports club owner from Bialystok, who was recently crowned Miss Polonia 2022. Krystyna's victory means that she will now represent Poland at the 71st Miss World pageant.
Krystyna Sokolowska Biography
Krystyna, who stands at 180 centimeters tall, hails from Bialystok, making her the first Miss Polonia winner in history to be born in that city.
Her mother Anna Sokołowska is of Russian origin. Anna represented the colors of Spartak in gymnastics. Krystyna's dad comes from Bialystok.
Krystyna also practiced rhythmic gymnastics under the supervision of her mother. She is actively involved in sports and is the owner of a sports club in Bialystok.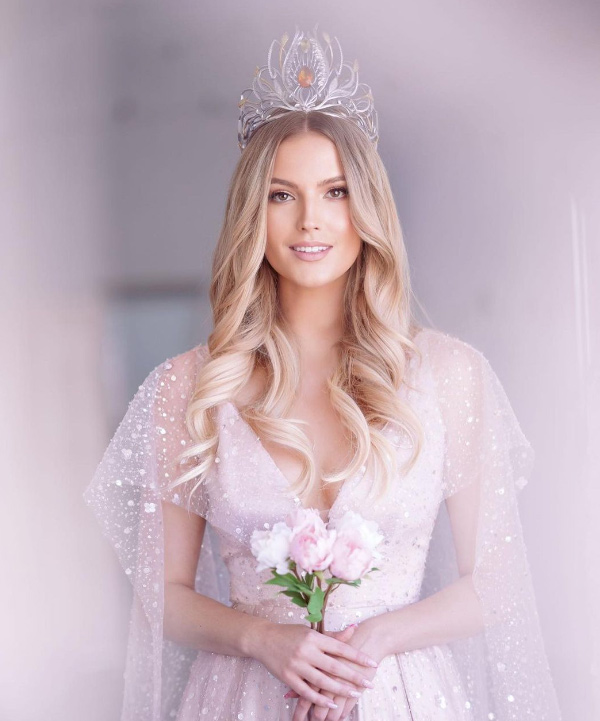 Krystyna studies at two faculties – the University of Physical Education and the University of Economics. She is fluent in four languages (Polish, English, Russian, German) ​​and plays the piano
Krystyna Sokolowska At Miss Polonia
Krystyna is no stranger to pageantry, having previously won the title of Miss Earth Poland and placing in the Top 10 at the Miss Earth 2019 pageant held in the Philippines.
She emerged victorious from a field of 19 other beauties to win the title, succeeding Miss Polonia 2020 Natalia Gryglewska for the crown.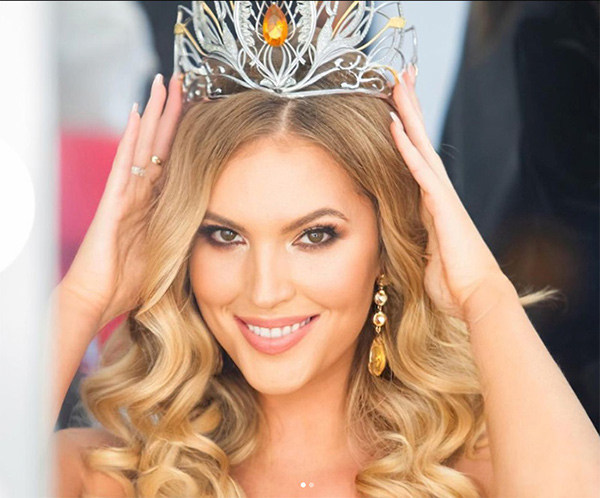 At the glittering finale held at the OSiR Sports and Spectacle Hall in Wloclawek on May 27th, Karolina Bielawska, the reigning Miss World and Miss Polonia 2019, was present as a special guest.
Krystyna's victory has brought her much attention, with many people curious to learn more about the new most beautiful woman in Poland. Her experience and poise no doubt helped her in securing the Miss Polonia title, as did her commitment, maturity, and the ability to speak in front of the camera.
Her performance during the pageant and her previous experience as Miss Earth Poland suggest that she is more than capable of representing her country on the international stage.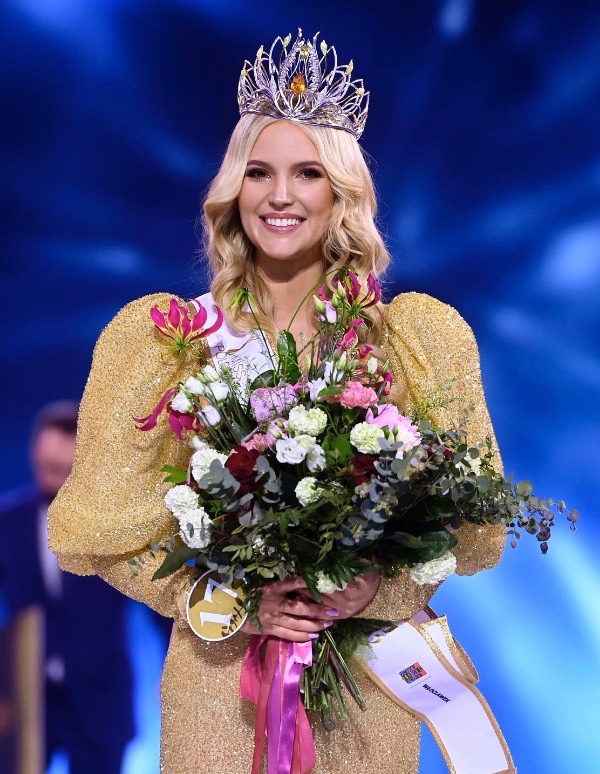 Krystyna herself has expressed her gratitude and excitement at winning the title, taking to her official social media to post: "The moment when dreams come true and life changes. There is a beautiful year full of challenges ahead of me. Thank you for your trust and the chance. The title carries a lot of responsibility, but I promise you that I will give 101% of myself and I hope you will be proud of me."
With her beauty, intelligence, and passion, Krystyna Sokolowska is sure to make a fantastic representative for Poland in any international pageant she competes in. We wish her the best of luck in her future endeavors.
---
Frequently Asked Questions
---
Who is the current Miss World Poland?
Krystyna Sokolowska is the Miss Polonia 2022.
How many times has Poland won Miss World?
Poland has won the Miss World title twice: 1989 and 2021.
When was the last time Poland won Miss World?
Karolina Bielawska from Poland was crowned Miss World in 2021. Prior to that Aneta Kreglicka won the title in 1989.
References:
misspolonia.com
bialystok.naszemiasto.pl
eska.pl
Images: Kind courtesy of Krystyna Sokolowska / Instagram
---
Related Articles
---