Lea Sevenig is a 22 year old fashion model and beauty pageant winner, who was crowned Miss Luxembourg 2021. Here is everything you need to know about her.
Lea Sevenig Biography
Lea was born in 2000 and is a native of Luxembourg City, Luxembourg. She attended Lycée Vauban in Luxembourg and is fluent in Luxembourgish, German, French, and English.
From a young age, Lea showed an interest in theater, and at the age of 16, she played the role of France Gall in the play "Gainsbourg – Gainsbarre," where she also sang on stage.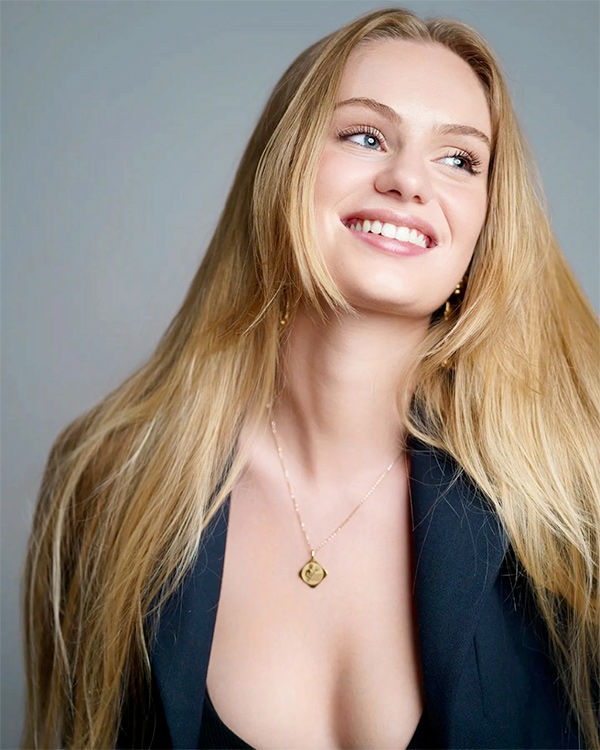 Lea is currently a student at the prestigious Paul Bocuse Institute in Lyon, France, where she is studying International Restaurant Management. She plans to use her education to start a marketing company specializing in catering.
Léa speaks 4 languages ​​fluently: Luxembourgish, German, French and English.
Lea Sevenig At Miss Luxembourg
On July 11, 2021, Lea was crowned Miss Luxembourg 2021 at the Pinacothèque museum in Gare, Luxembourg City, succeeding Emilie Boland.
At the time of her crowning, she was 21 years old, and she stood at 1m78 tall and weighed 54 kilos. Lea was overjoyed and honored to represent her country in the upcoming Miss World pageant.
Social Advocacy
Lea Sevenig is passionate about reducing waste and is working towards engaging more restaurateurs in the use of short circuits, which aims to minimize the intermediaries between producers and consumers.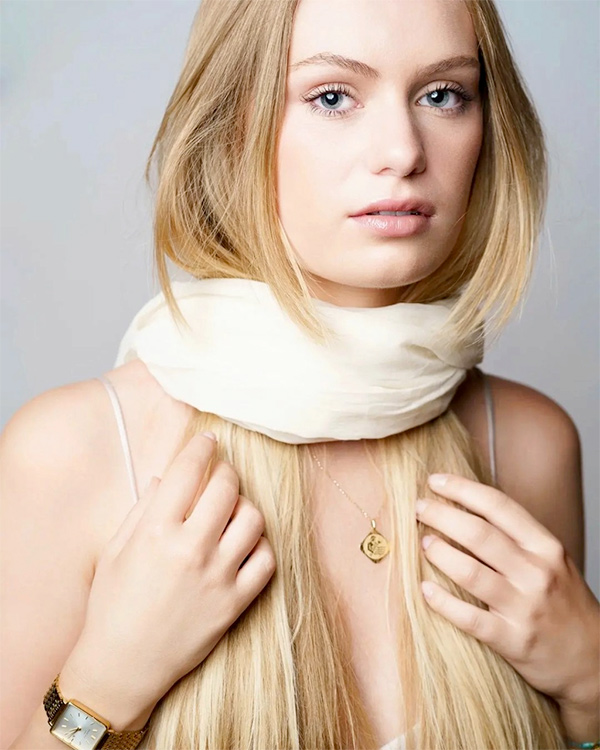 Despite her busy schedule as Miss Luxembourg, Lea managed to visit Cannes, France, on August 31, 2021. With her passion for the arts and cuisine, Lea hopes to make a positive impact on the world and inspire others to follow their dreams.
References:
Miss Mister Luxembourg
Archyworldys
---
Related Articles
---