Nashaira Belisa Balentien is a 25-year-old philanthropist, entrepreneur, and fashion model who won the title of Miss World Curacao 2022.
As a young girl, Nashaira developed a love for the arts and performed in various theater productions. She also developed an interest in fashion and beauty, which led her to participate in pageantry. Nashaira competed in Miss Universe Curacao 2017 and won the title, which gave her the opportunity to represent her country in the Miss Universe pageant held in Las Vegas.
Although Nashaira did not place in the Top 16 in the Miss Universe competition, she used the experience as a learning opportunity to better herself and prepare for future pageants. Her hard work and dedication paid off in 2022, when she was crowned Miss World Curacao.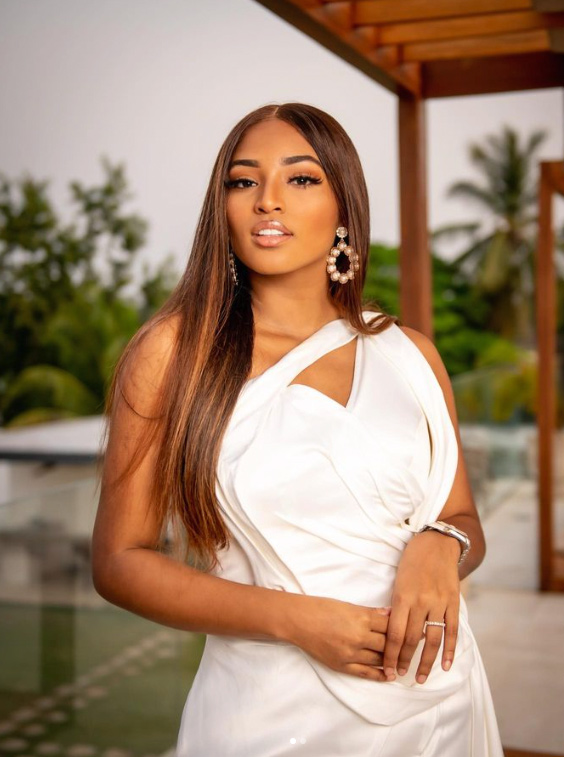 In addition to her pageantry career, Nashaira is a philanthropist and entrepreneur. She started a foundation in 2013 which focuses on empowering women and children. Nashaira also founded Pageant House Limited, a company that offers pageant coaching, image consulting, and event planning services. Through Pageant House Foundation, she is able to give back to the community by providing support for underprivileged children and women in Curacao and other parts of the world.
Nashaira is currently studying law at the University of Curacao, and she plans to use her degree to advocate for human rights and social justice. Her advocacy work is fueled by her passion for helping others and creating positive change in the world.
As the newly crowned Miss World Curacao 2022, Nashaira is excited to represent her country on the international stage and use her platform to promote her charitable work and inspire others to make a difference in their communities. She hopes to become the first Curacaoan to win the Miss World pageant and make her country proud.
---