Paula Pérez is a renowned beauty queen, model, and doctor who was crowned Miss World Spain 2022.
Paula holds a degree in medicine and surgery and is currently working as a resident doctor. In addition to her medical profession, Paula is also a fashion model, managed by Talent Model Management, an international modeling agency.
Paula Perez At Miss World Spain
Paula, aged 26 and standing at a height of 1.74m, hails from Castellón and bested almost fifty contestants to win the coveted crown at the grand finale of Miss World Spain 2022 held in Pineda del Mar, Barcelona.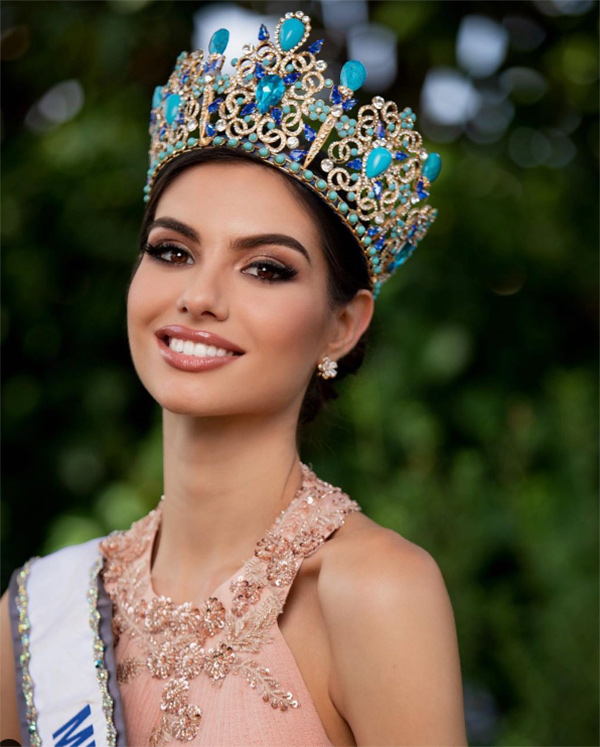 The panel of judges who crowned Paula included renowned personalities like Dr. Yajaira Vega, Miss Venezuela 1988, and David Cabaleiro, Director of Pin Up Communication. Ana García, Miss World Spain 2021, crowned Paula at the grand finale.
As Miss World Spain 2022, Paula intends to apply the passion for helping that she has as a doctor to develop social causes that allow her to contribute to the growth and improvement of society. She is excited to represent her country Spain at Miss World 2022, where she hopes to bring the crown home.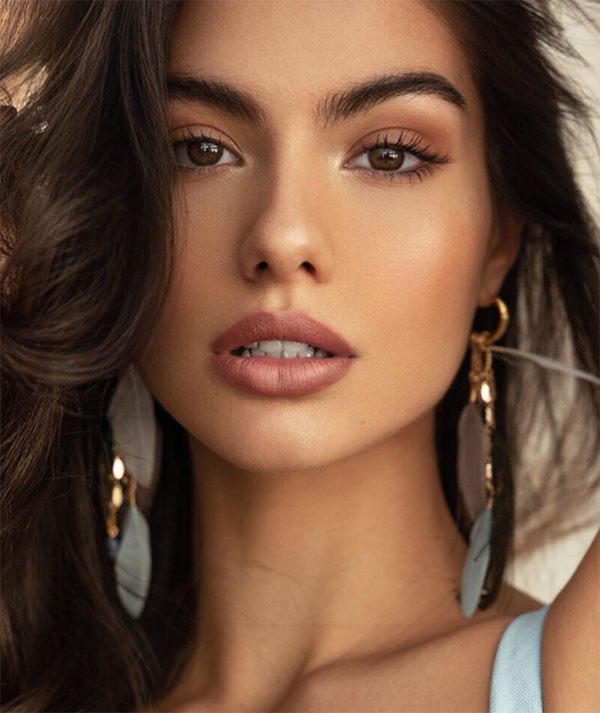 Paula Perez Achievements
Paula is an accomplished individual with diverse hobbies including singing, dancing, and painting. She has been working with the Little Wish Foundation for some time, making children with serious illnesses happy.
Her work as a doctor has allowed her to have her feet on the ground, closely aware of the value of health, taking care of ourselves, and empathy.
Spain has one Miss World crown to its name, won by Mireia Lalaguna at Miss World 2015. Other notable Spanish beauties who have represented their country at Miss World include Carmen Cervera (2nd runner-up in 1961), Gloria Valenciano (4th runner-up in 1978), and Elena Ibarbia (Top 6 in 2013).
Paula hopes to bring the crown home at the upcoming Miss World pageant.
Images: Kind courtesy of Paula Perez Instagram
---