Samantha Misovic is a Greek model and winner of Star Hellas 2022 beauty pageant. She will represent her nation Greece in the upcoming Miss World competition.
Samantha Misovic Biography
Samantha Misovic was born and raised in Crete. Her father is Serbian, and her mother is Ukrainian.
From a young age, she had been involved in Tae Kwon Do and competed at a championship level, a sport that has given her tremendous discipline and endurance. Both of these traits came in handy when, at the age of 12, her parents sent her to a military camp in Serbia!
After completing her schooling in Peristeri, Greece, Samantha went on to study at Harvard University. She now lives in Ierapetra.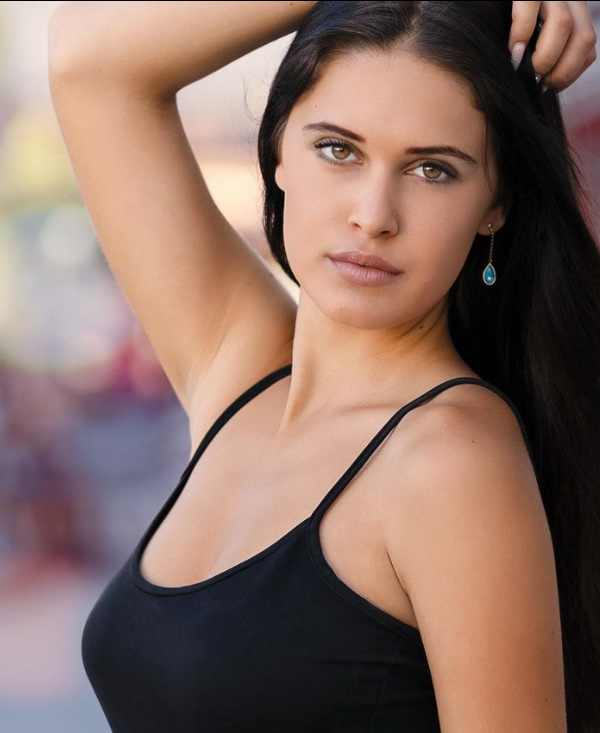 Samantha Misovic At Beauty Pageants
Samantha has won titles in Cretan and Peloponnesian beauty pageants and was a candidate in the 2022 Hellenic Beauty Pageant.
The pageant was held in a well-known nightclub in Athens and was hosted by Panos Zina and presented by Stamatina Tsimtsili. Samantha competed with the number 10, and she emerged victorious after competing with 12 other candidates.
Samantha was a housemate on Big Brother Greece 7 TV Show when she was just 18 years old.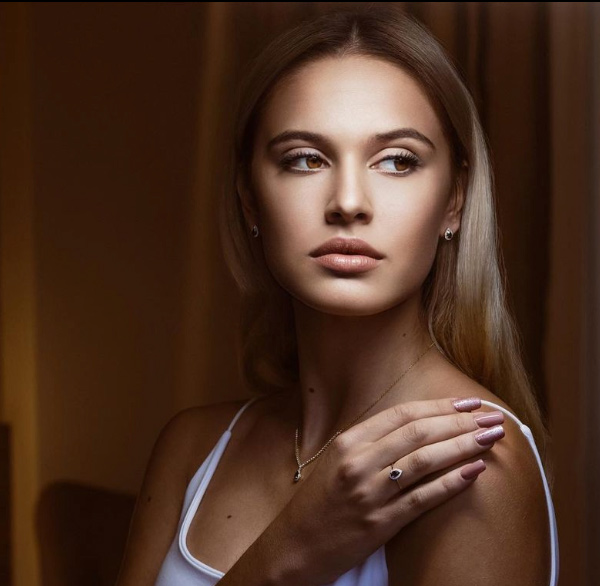 Samantha Misovic At Miss World Greece
Samantha was crowned Star Hellas 2022/Miss World Greece 2022 on November 20th, 2022, at Teatro Athens, an adult entertainment club in Kallithea, Greece. She was crowned by her predecessor, Anna Pavlidou, at the end of the Grand Finale, Final Coronation Night of the event.
Samantha's first statements after winning her title were, "I didn't expect it, my dreams are to work in modeling inside and outside of Greece, and I hope I succeed." She will now represent Greece in the upcoming Miss World Competition, and she aspires to have a career in the Army or the Police.
Samantha is a determined and accomplished young woman who has made her mark in beauty pageants and sports. Her passion for discipline, endurance, and hard work has led her to achieve success in everything she puts her mind to.
---
Frequently Asked Questions
---
Who will represent Greece in the 71st Miss World?
During the 71st Miss World, Greece will be represented by Samantha Misovic, the winner of Star Hellas 2022 beauty pageant.
Has Greece won Miss World pageant?
Irene Skliva from Greece, was the winner of Miss World contest in 1996.
References:
Thema News
---