Sovattey Sary is a Cambodian actress and model who was crowned as Miss World Cambodia 2021 on the evening of October 14th, 2021. She is also freelance interpreter who graduated from the Royal University of Phnom Penh.
She hails from Kratié province, Cambodia, but moved to Phnom Penh after completing high school in 2015.
She bested 23 contestants to win the title and will now represent Cambodia at the Miss World 2022 pageant.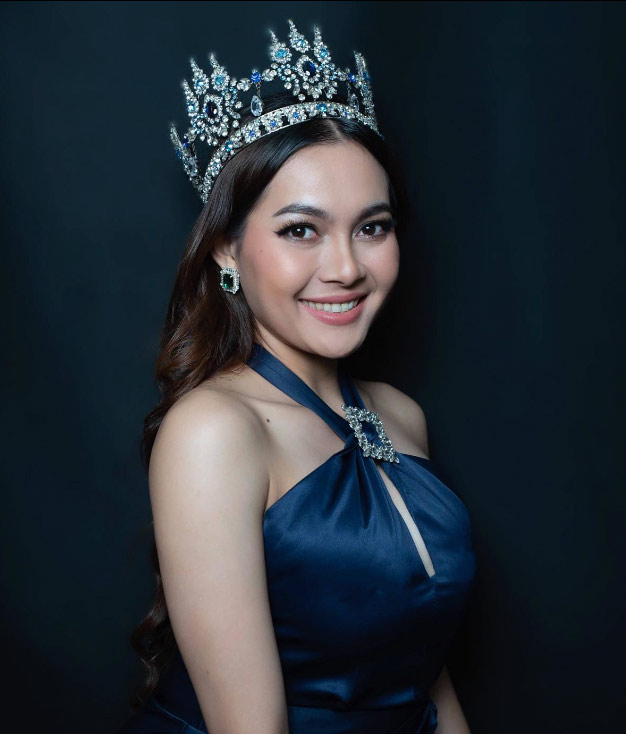 Sovattey's parents taught her to be independent and work hard to achieve her goals. They encouraged her to do things on her own and not depend on others, which helped her become stronger. She plans to pursue graduate school in South Korea after studying the Korean language.
She believes in living for a bigger purpose than herself and is strong, dedicated, and has a charming personality that can raise Cambodia's flag high on the international stage. Sovattey will represent Cambodia at the 71st Miss World pageant.
---
Related Articles:
---