Krisly Salas is a Costa Rican model who has recently been crowned as the new Miss World Costa Rica 2022. She will represent her country at the upcoming Miss World pageant.
Krisly has a strong oratory and communication skills, which make her a strong contender for the international crown.
Apart from her beauty, Krisly is also a social entrepreneur who founded Cuenta Conmigo, a community focused on preventing, monitoring and approaching anxiety and/or depression disorders. This shows that Krisly is not just a beauty queen, but also a responsible citizen who wants to make a positive impact on her community.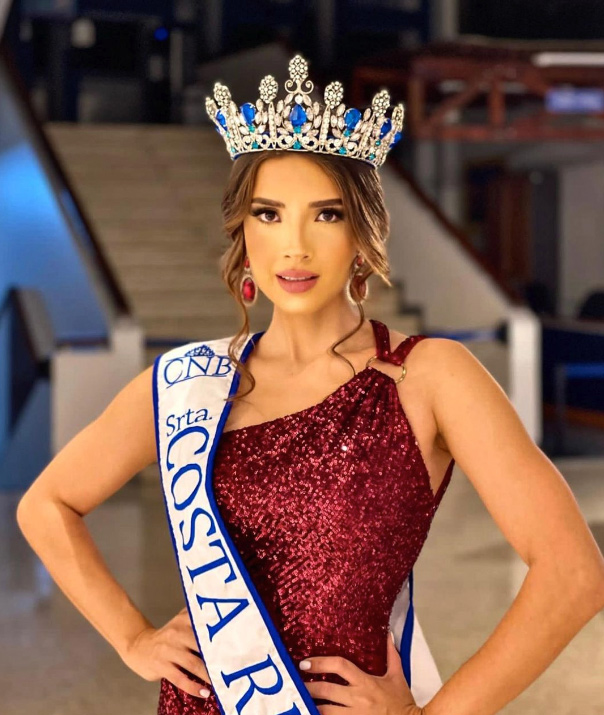 After being crowned as the new Miss World Costa Rica 2022, Krisly took to her official social media and expressed her gratitude to everyone who supported her.
She wrote, "24 hours living a dream. Grateful for the people around me, who have accompanied me throughout these years in every goal, longing and project! I am a blessed woman. Thanks to everyone for the beautiful messages, I could not express the gratifying emotions that they have made me feel. This is just the beginning!"
The CNB Costa Rica organization, which crowned Krisly, also announced the winners of other pageants, such as Maricrís Rodríguez as Reina Intl del Café Costa Rica 2022, Fabiola Calvo as Universal Latin America Costa Rica 2022, and Lady Badilla as Miss Orb International Costa Rica 2022. Congratulations to all the winners.
---